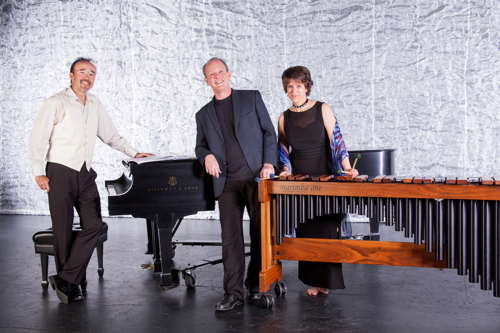 On August 26, 2018, Arizona Philharmonic opened its inaugural season with a concert of my orchestral music. It was an amazing experience and a success by all measures:
910 folks attended within an 1100 seat hall;
both the musicians and the audience overwhelmingly enjoyed the music; and
AZ Event Video did a bang-up job of recording and producing a video of the concert.
The concert included five of my orchestra works, including two premieres: my piano concert Currents and a new composition Canyon Reflections, inspired by the Grand Canyon National Park's 100th anniversary and written in honor of Yavapai College's 50th anniversary.
AZ Event Video's production of the concert video can be found on YouTube:
Program notes and extra details about the concert and orchestra are in the AZ Phil Inaugural Concert Program.
I am incredibly thankful to:
Thank you to the Arizona Commission on the Arts, who awarded me a prestigious grant that became the seed money for this concert.
* Blog photo by Chris Marchetti of Marchetti Photo.